The essence of the word "querencia" means a place where love is experienced, a place of safety, a true home. The term also includes the idea that a spirit of warmth and welcome can be offered to others no matter where you are. This is the essence of offering hospitality; it's not just your acceptance of another but your actions that embody real love and compassion.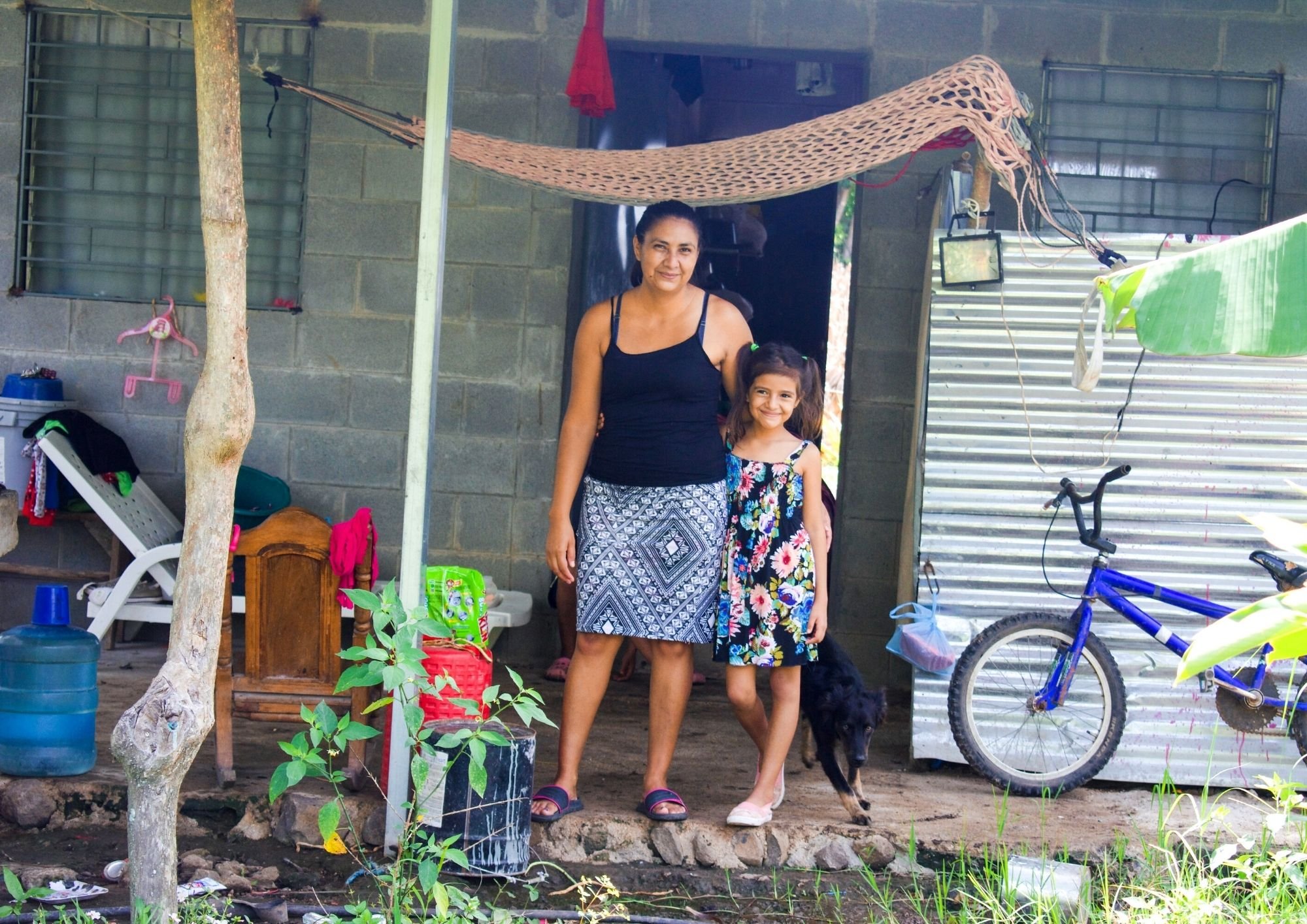 The writer of Hebrews exhorts the early church to actively build safe spaces and to extend hospitality with abandon. Churches working with Enlace that implement housing projects understand that a house is just the beginning of building a safe place. During the months and years that follow, through projects like clean cookstoves, home gardens, roads, clean water, livelihood projects and more, a house becomes a true home.
This month, consider the ways you've been given hospitality and safety in your life. What ways can you offer this to others?